Welcome to Gem Executive!
Welcome to Gem Executive!
Gem Executive are experts in search and recruitment. We find the next leaders for businesses across the Public Sector. By specialising, we identify, engage, attract and introduce talent, placing exceptional people in remarkable public roles.

At Gem, we focus on recruiting in markets with a greater public purpose including Local Government and Not-For-Profit sectors. These high-calibre and well-regarded senior leadership appointments enable our clients to realise their ambitions to ensure high quality and efficient services for the communities and residents they serve.
We strive to challenge the thinking of our clients and look more broadly at talent options. It is our belief that securing the right executive talent is critical to transforming and enhancing your organisational culture and performance. A partnership with Gem Executive will see you realise these ambitions.

Gem Executive offers tailored executive search services with a deep level of experience in the Australian Local Government and Not-For-Profit sectors.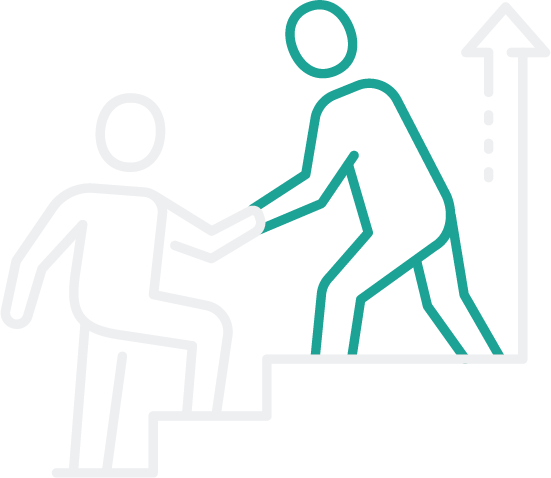 Respect
Candidates need to be respected and supported through every step of the recruitment process. We ensure every candidate is given the best possible opportunity to present themselves.
Integrity
We have the courage to have the hard conversations as we believe this enhances the outcome for both client and candidate. We are committed to an open, honest, ethical and genuine approach.
Partnership
We work closely with our clients to ensure a seamless process and outcome. Any hurdles will be discussed transparently and worked through in partnership with you.
Delivery
Working in a boutique organisation affords us the opportunity to work on fewer search mandates at any one time. This allows Gem to dedicate our time to your role and put a greater focus on the search and attraction of the best available talent.
Nick is the Managing Director and lead delivery consultant for Gem Executive. Nick brings well over 20 years of experience in recruitment and executive search across a range of sectors. For the past 12 years Nick has focussed exclusively on the Local Government and Not-For-Profit markets where he has worked on retained executive search.
Nick's approach is to work with clients and candidates to identify their needs and become a consultative partner throughout the recruitment process.  He brings a deep and diverse network of talent, founded on genuine, valued connections.